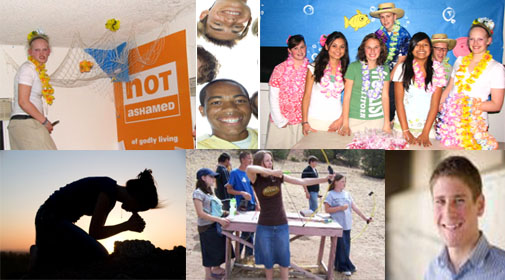 Real Life:
In a world of lies – what's really true? From the Bible, you can get answers for every question and problem in life, and you can find out that God really is on your side! He wants to help you every day and wants you to know Him personally.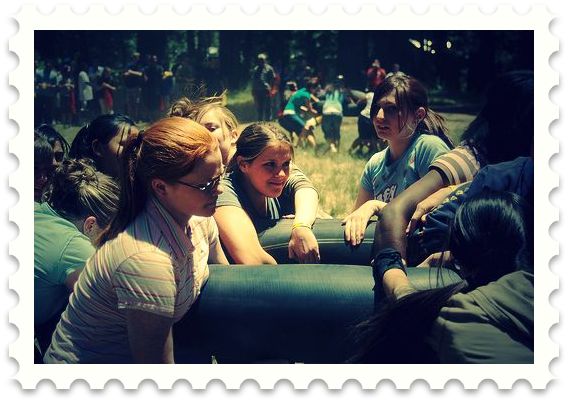 Real Fun:
Some people think Christians can't have fun! The fact is, we have more fun than anyone else!! The difference is, this is the kind of fun that won't get you drunk, high, pregnant, infected, or arrested. It's the kind of fun you can have with a clear conscience – the kind that creates good memories, hilarious moments, and awesome friendships.
• Ski Trips
• Retreats
• Summer Camps
• Beach Blast
• Over-Nighters
• Ice Skating
• Bowling and much much more!
Real Friends:
Everyone wants good friends – the kind of friends who will be there for you when you really need them. The common bond is that we all want to know God personally and live out His purposes in our lives. If you're tired of pretending to be someone so that other people will accept you, then quit playing the game. Quit risking your future for someone else's approval. You will find real friendships and support at the Sierra Hills Baptist Church "Teen Time".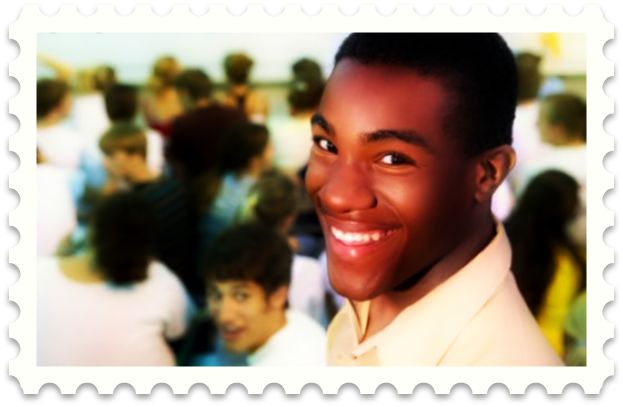 Sunday Morning Classes
9:45am
Sunday Worship Hour
11:00am
Wednesday Night Bible Study
7:00pm
Join your friends and ministry leaders for a one-hour study of practical truths from the Bible about how to become the man or woman God wants you to be.
If you are interested in staying, all teens are invited to join Sierra Hills Baptist Church in Wednesdays in the Word @ 7:00pm